Study Abroad & Study USA
The University of Mississippi Department of Biology offers many opportunities for students interested in broadening their horizons via travel and study both inside and outside the United States. The locations and courses chosen for these excursions grant our students a more holistic view of the field of biology beyond our classrooms on campus. Applications for study outside the USA are available from the University of Mississippi Study Abroad office. For opportunities away from the University of Mississippi but within the United States, visit the Study USA office.
Study USA
Hawaii (Hawaiian STEAM: Microbes, Symbiosis, and Culture) & California (Californian STEAM: Microbial Science, Conservation, and Society)
For more information about these (January) Winter Intersession courses, click here or contact Dr. Erik Hom (erik@olemiss.edu)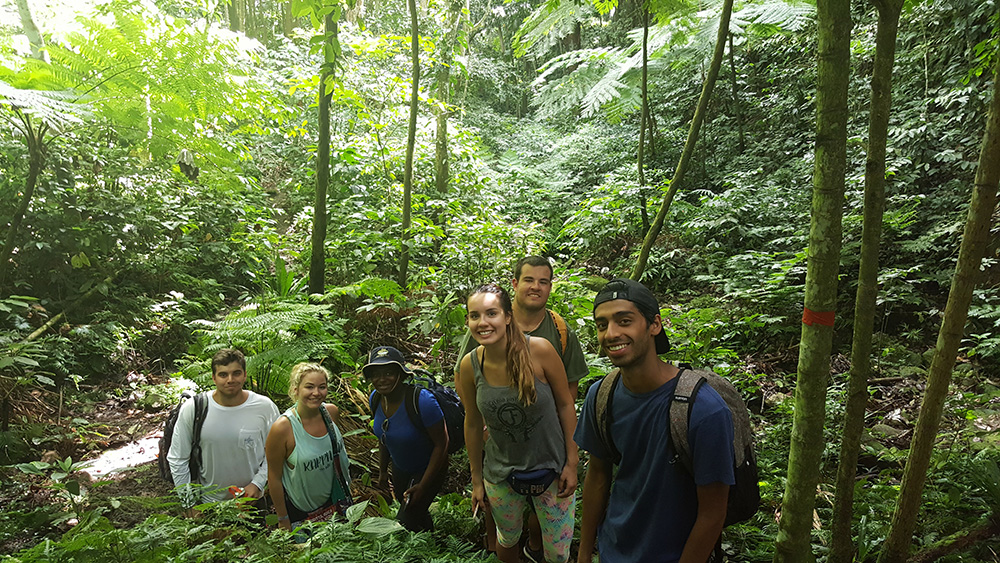 Study Abroad
The Caribbean (Island Biogeography)
Read more about Island Biogeography.
Past Study USA and Study Abroad Trip: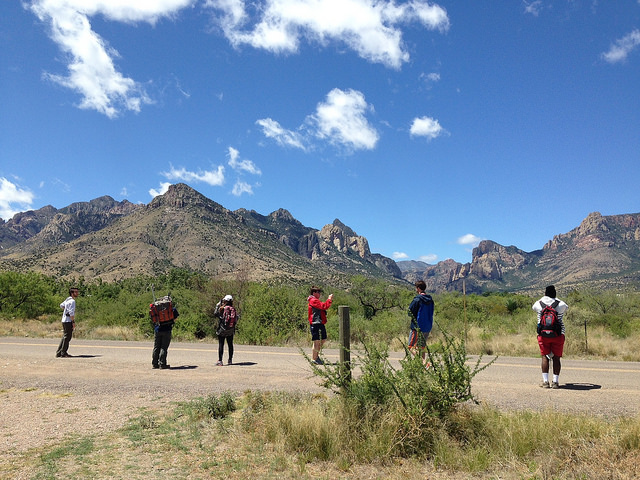 Study USA
Portal, Arizona (Ecology and Evolution of Sky Island Biodiversity)
To inquire about the next offering of this course, please contact Dr. Jason Hoeksema (hoeksema@olemiss.edu)